Managing ties with Asian superpowers China, India crucial for country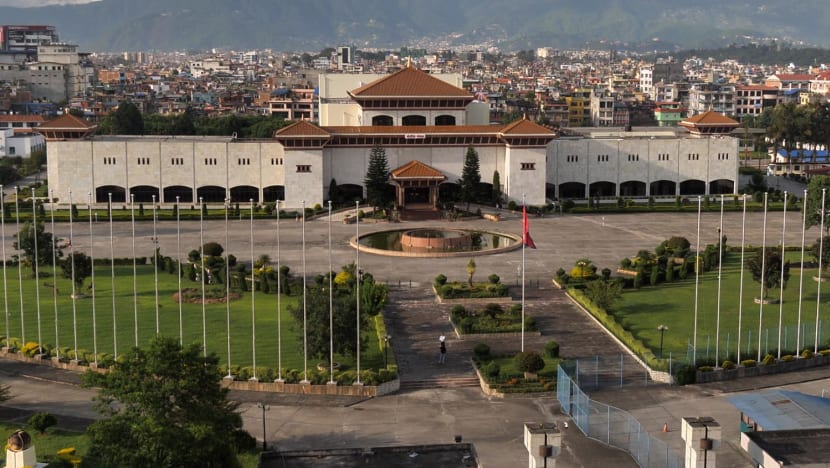 KATHMANDU: Managing relations with its two superpower neighbours China and India will be a critical task for Nepal's next government, as the country heads to the polls in November.
Foreign policy has already been made a hot-button issue ahead of the parliamentary elections in Nepal, which is sandwiched between India and China.
Diplomatic relations will be among the biggest challenges facing the 275 lawmakers who will be elected to the country's House of Representatives in November.
Domestically, high inflation and a stagnant economy also feature high on the agenda of the nation of 29 million people.
Political analyst Chandra Dev Bhatta, a senior programme director at Friedrich-Ebert-Stiftung Nepal, said: "There are many issues, but they always use foreign policy. For a country like Nepal, nationalism becomes the most important because it can hit hard on the sentiments of the people."
Prime Minister Sher Bahadur Deuba's Nepali Congress party governs in a coalition with Maoist and socialist partners. Despite that, it is considered closer to Delhi and Western nations.
Meanwhile, the Communist Party of Nepal led by former prime minister K P Sharma Oli – Mr Deuba's main opponent – is seen to be closer to China, which is Nepal's biggest foreign investor.
In 2019, China decided to fund nine crucial infrastructure projects in Nepal under its Belt and Road initiative, which is aimed at linking China to the rest of the world through a network of ports, roads and railways.
Due to its proactive involvement, analysts see Beijing as the biggest influence in Nepal.